Once upon a time, the beer scene in London was nothing short of diabolical. Back in the 1970's, the chances of finding a locally produced brew in the capital were few and far between. The industry was dominated by large monopolistic corporations such as Watneys and Whitbread and Bass, producing bland, boring watery bitters. Fast forward 40 years or so, however, and the beer industry in the city is thriving. Just last year over 30 new breweries opened in London alone, whilst the overall number of active breweries is around 80. Furthermore, the variety of beer on offer has soared, as the 'craft' movement has swept through the city. Pop into a pub in London today and you will likely find a range of styles, from classic IPA's and lagers, to intriguing belgian saisons and fruit beers.
Following the news last week that The Office of National Statistics have added craft beer to their basket of goods used to calculate the Consumer Price Index, here is a rundown of five of the best breweries on offer in the capital.
Brew By Numbers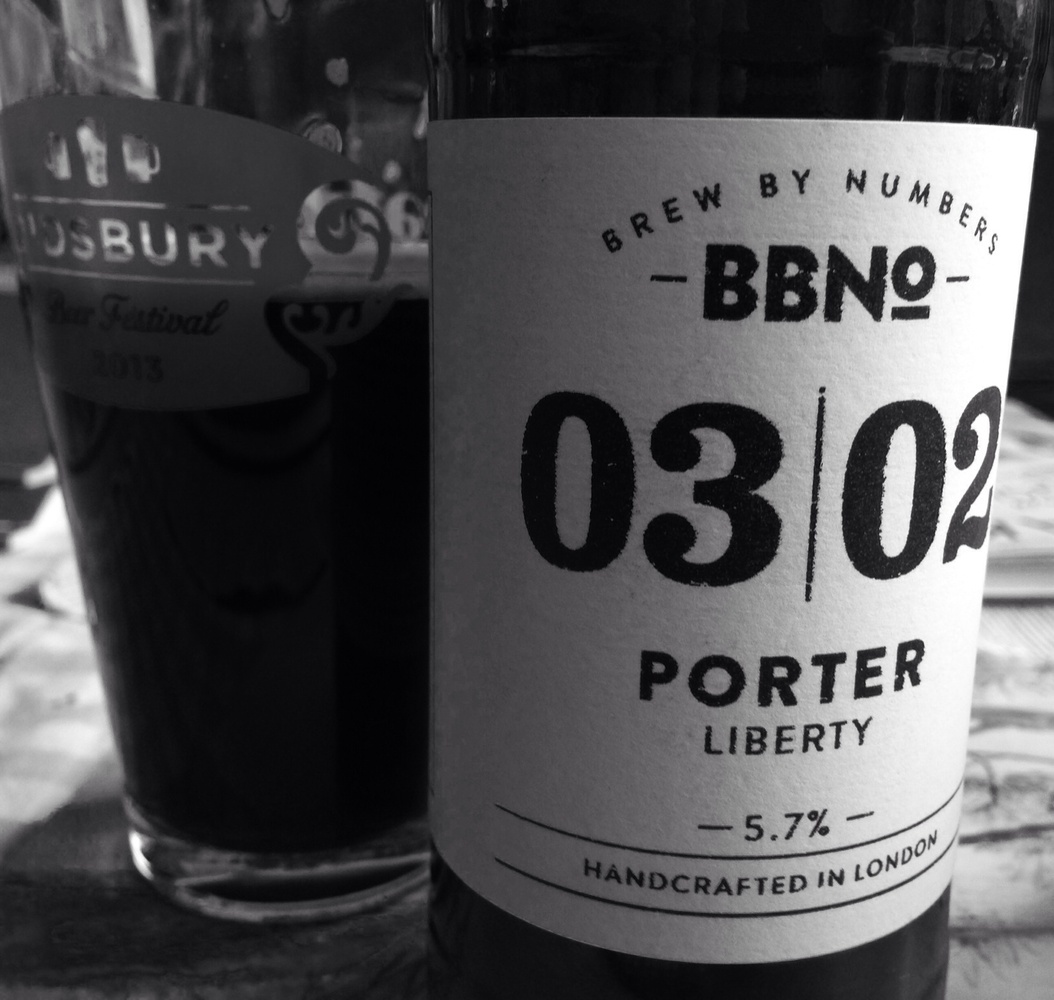 Launched in December 2012 by two friends Tom and Dave, Brew By Numbersspecialize in creating exciting and flavoursome beers using the finest ingredients. Based on Enid Street in the heart of Bermondsey BBNo.'s brewhouse is open every Saturday from 10:00-17:00. The numbers on each BBNo bottle represent the style and the recipe used for that particular brew, in that order.
Camden Town Brewery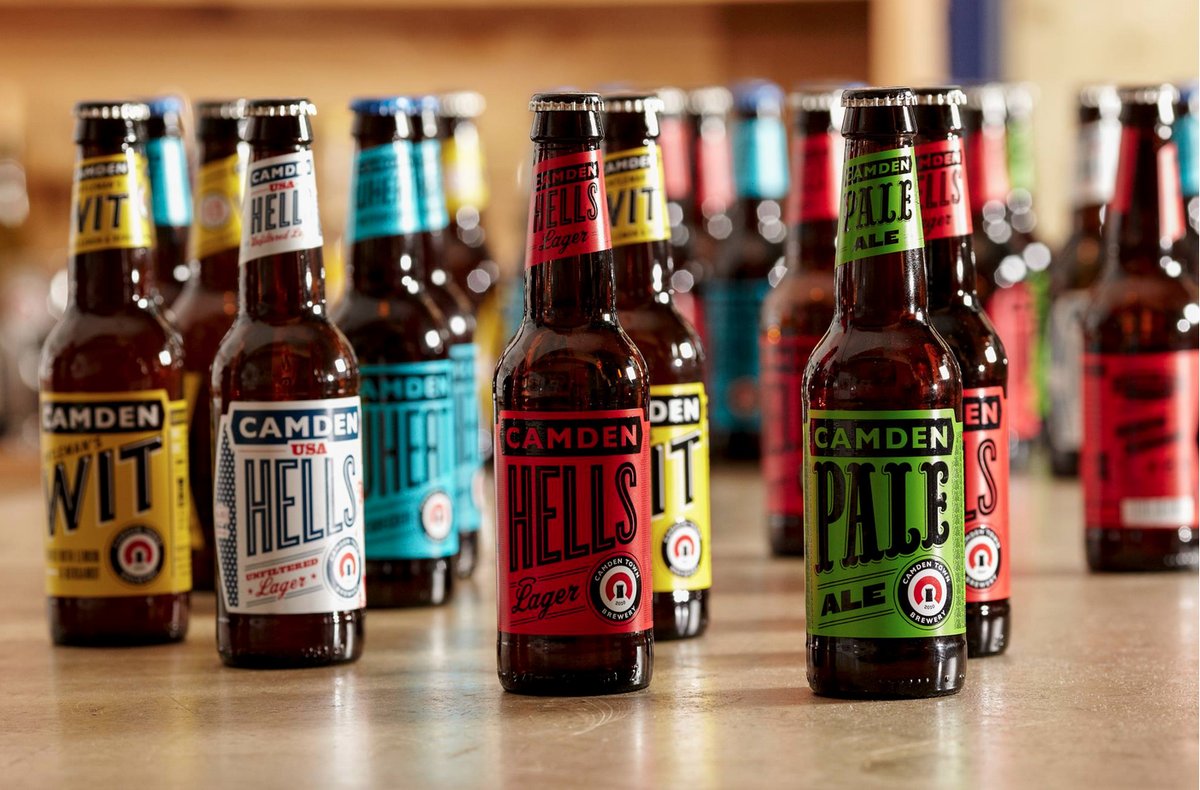 Smuggled away underneath the arches of Kentish Town West Overground station, Camden Town Brewery have been quietly building a craft beer empire since starting out in 2010. Brewing a core range of five beers, including their flagship Hells Lager, Camden Brewery run tours of the bar and brewery on Thursday's and Saturdays. Hurry though, they intend to move to a new larger brewery site in the near future.
The Kernel Brewery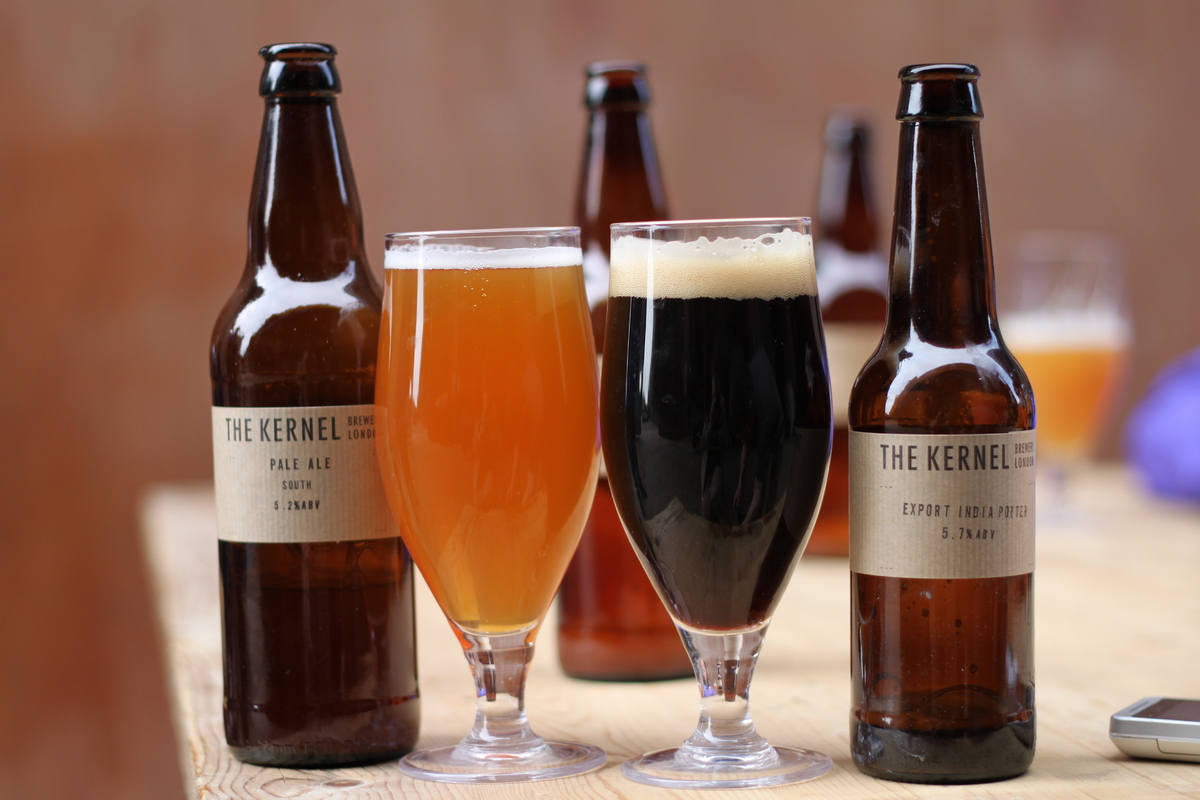 Open every Saturday from 9:00-14:00, The Kernel Brewery is based right in the heart of Bermondsey's 'Beer Mile'. The brewery was founded in 2009 by Evin O'Riordain, a former cheesemonger. Brewing an exciting range of hoppy Indian Pale Ales, Stouts and Porters, Kernel are at the forefront of London's bustling beer scene.
Beavertown Brewery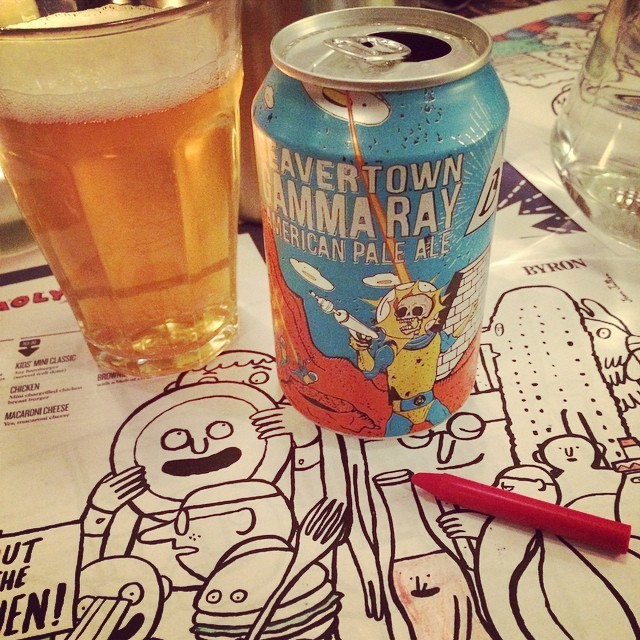 Known primarily for their fantastic artwork, designed by artist Nick Dwyer, Beavertown Brewery also brew some of the best tasting beer this side of the Atlantic. Inspired by American craft beers and experimental ales, Beavertown brew a selection of core canned beers and one off collaborations with other breweries. The brewery was set up in December 2011 in the kitchen of Duke's Brew and Que in Hackney. Now based in Tottenham Hale, their brewery is open every Saturday and also sells T-Shirts, posters and more.
Weird Beard Brew Co.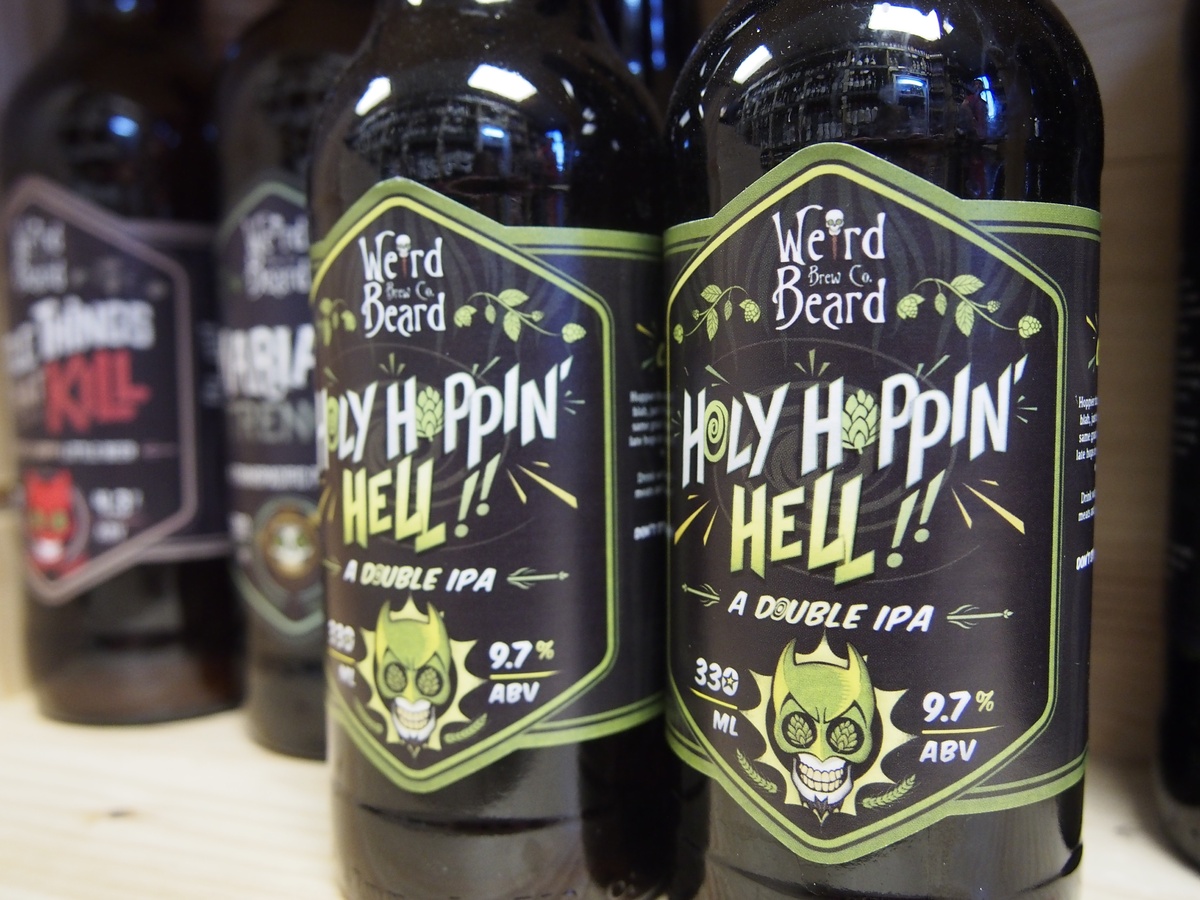 Another brewery based in Bermondsey, Weird Beard Brewing Co. is a no-compromise hop-focused brewery that specialize in IPA's and pale ales. Set up by two former homebrewers, Gregg and Bryan, the brewery is open on the first Saturday of each month between 12:00-18:00 selling a selection of their latest brews.
Originally posted on HuffingtonPost.com